Africa With Autism – The Challenge
Africa with Autism is a challenge first.   It is mother and daughter travelling from the UK to South Africa on a motorbike with a side car.  Starting 10 November 2015, the trip will be slow to ensure Sofia's autistic needs are met and may take as long as 9 months.   
Our principle aim with this challenge is to raise awareness of autism.
All funds will be going to the Adventure Autism Foundation, which we have set up to manage the funding this challenge.  The excess amount raised will be donated to National Autistic Societies who does a huge amount of work to promote better understanding of autism and support people with the condition, their families and carers..
Who we are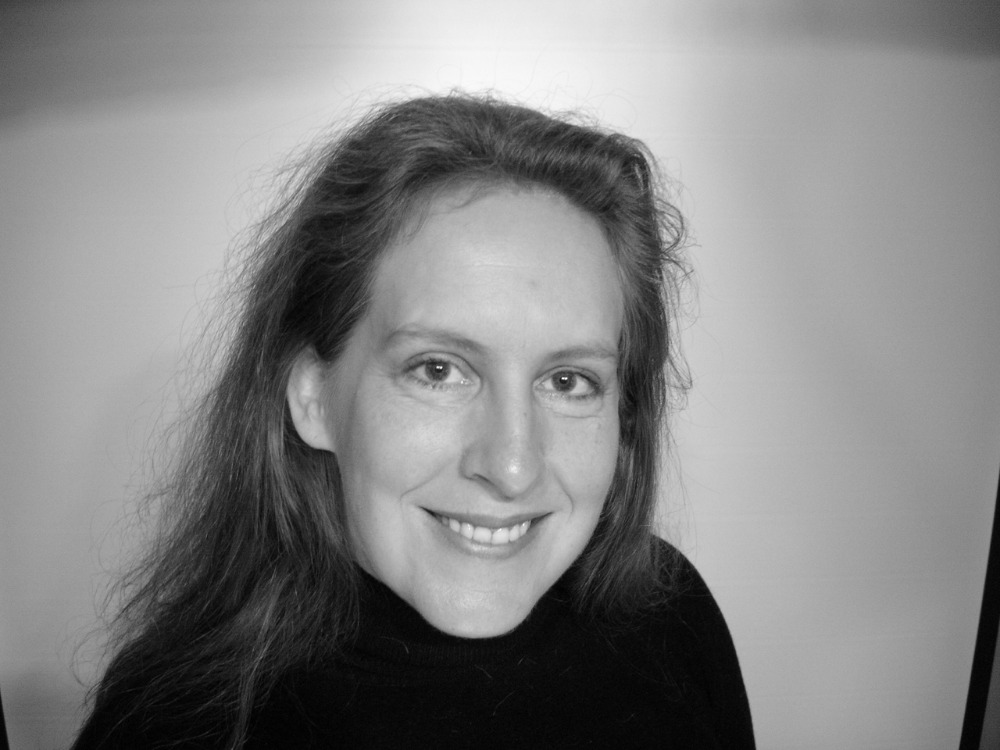 Melanie Cowpland – Mother and Driver  Experienced traveller, artist, author and spiritual coach.   Always an advocate for autism, in particular awareness of girls with autism, Melanie hopes that a journey like this will raise much needed awareness of the need to grow and develop children with autism on a personal level so that they can realise their amazing potential.  Autistic children are incredibly gifted, and allowing them to discover their gift and use it is the very best outcome we can hope for.
Sofia Cowpland – Daughter and Navigator   Sofia was diagnosed with autism when she was 4 yrs old.   With autism, there is not only an inability to make sense of the external world but also the internal world.
This challenge will be an opportunity for Sofia to make better sense of who she is , what she is capable of and who she is in the context of this world.   Always fascinated by elephants, giraffes and zebras, Africa provides and ideal opportunity for Sofia to have this growth experience whilst at the same time persuing her personal interests.
Here are some facts and statistics about autism, and how it can affect children, adults and their families.
The term 'autism' is used here to describe all diagnoses on the autism spectrum including classic autism, Asperger syndrome and high-functioning autism.
· Autism is a serious, lifelong and disabling condition. Without the right support, it can have a profound – sometimes devastating – effect on individuals and families.
· Autism is much more common than many people think. There are around 700,000 people in the UK with autism – that's more than 1 in 1002. If you include their families, autism touches the lives of 2.7 million people every day.
· Autism doesn't just affect children. Children with autism grow up to be adults with autism.
· Autism is a hidden disability – you can't always tell if someone has it.
· While autism is incurable, the right support at the right time can make an enormous difference to people's lives.
· Over 40% of children with autism have been bullied at school.
· Over 50% of children with autism are not in the kind of school their parents believe would best support them.
· One in five children with autism has been excluded from school, many more than once.
· Nearly two-thirds of adults with autism in England do not have enough support to meet their needs.
· At least one in three adults with autism are experiencing severe mental health difficulties due to a lack of support.
· Only 15% of adults with autism in the UK are in full-time paid employment.
· 51% of adults with autism in the UK have spent time with neither a job, nor access to benefits, 10% of those having been in this position for a decade or more.
· 61% of those out of work say they want to work.
· 79% of those on Incapacity Benefit say they want to work
Reference:
National Autistic Society –  http://www.autism.org.uk/about-autism/myths-facts-and-statistics/some-facts-and-statistics.aspx